Our Principal Practitioner, Maulik Rameshchandra Doshi, is a Mechanical Engineer & Business Excellence Master Black Belt Holder with over 23 years of professional experience in manufacturing sector. After working as Plant Head & General Manager for some of the renowned organizations in India & Nigeria, he has ventured into sharing his knowledge to the cause of betterment of companies that are growing and thriving to lead the markets. His experience stretches along Plant Operation, Production, Maintenance, Project Management, Energy conservation, System development and successfully implementation of TPM, TQM, 5S, Kaizen, Lean Manufacturing, JIT, SMED, Poka Yoke. He has concluded more than 300 training sessions for his teams that covered subjects that were useful for the Organization like, 7 Habits of highly effective people, Ethical Management, Emotional Intelligence, Time Management, House of Quality and so on.
We have come a long way understanding the nature of various inputs like machines, operations and maintenance culture and most importantly mindset of manpower & hence we take care in preparing our training modules to pitch at the level of the team that has to be trained.
We will take time to understand your challenges and try to design these training modules to carry the right the message.
We ensure that through these learning, growing becomes a journey that will potentially transform your organization from being dependent to become dependable on these systems.
We extend after training support to your team.
We will conduct 360 degrees of assessment after any training, so as to conclude that participants have not only understood the conecepts but have gained enough confidence to practice the same.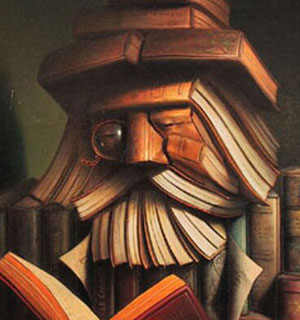 Being technically qualified & having managed industries with Techno-Commercial acumen, we remain focused on bottom-line of any business and offer solutions accordingly.
We carry out in depth study and analysis of your business and good practices in the industry to recommend the most critical path for implementation for either of the systems.
We instill the culture of the system in your team members to ensure that the implementation is expedited and sustained after completion.
We become catalyst in your processes to arrive at right solution at the first attempt and training your team to develop such skills and vision.
We remain focused on your goals, form a roadmap and guide your team to lead the lean journey.
We deliver our projects in record time with most impressive results by implementing everlasting solutions.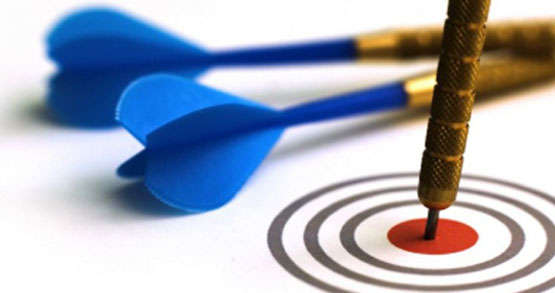 VISION
To revolutionize the Manufacturing & Service sectors with quantifiable Advantages of Lean Practices being earned by more than 500 clients and become a Leading Lean Consulting Company by the year 2020 with more than 300 permanent clients.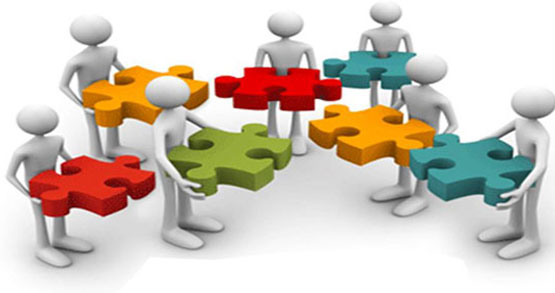 MISSION
To bring about 360 degrees of growth for our clients by providing them cost effective & customized Training & Consulting solutions to implement Lean Practices that can derive assured Advantages by reducing wastes & overhead costs.
Professional Competencies: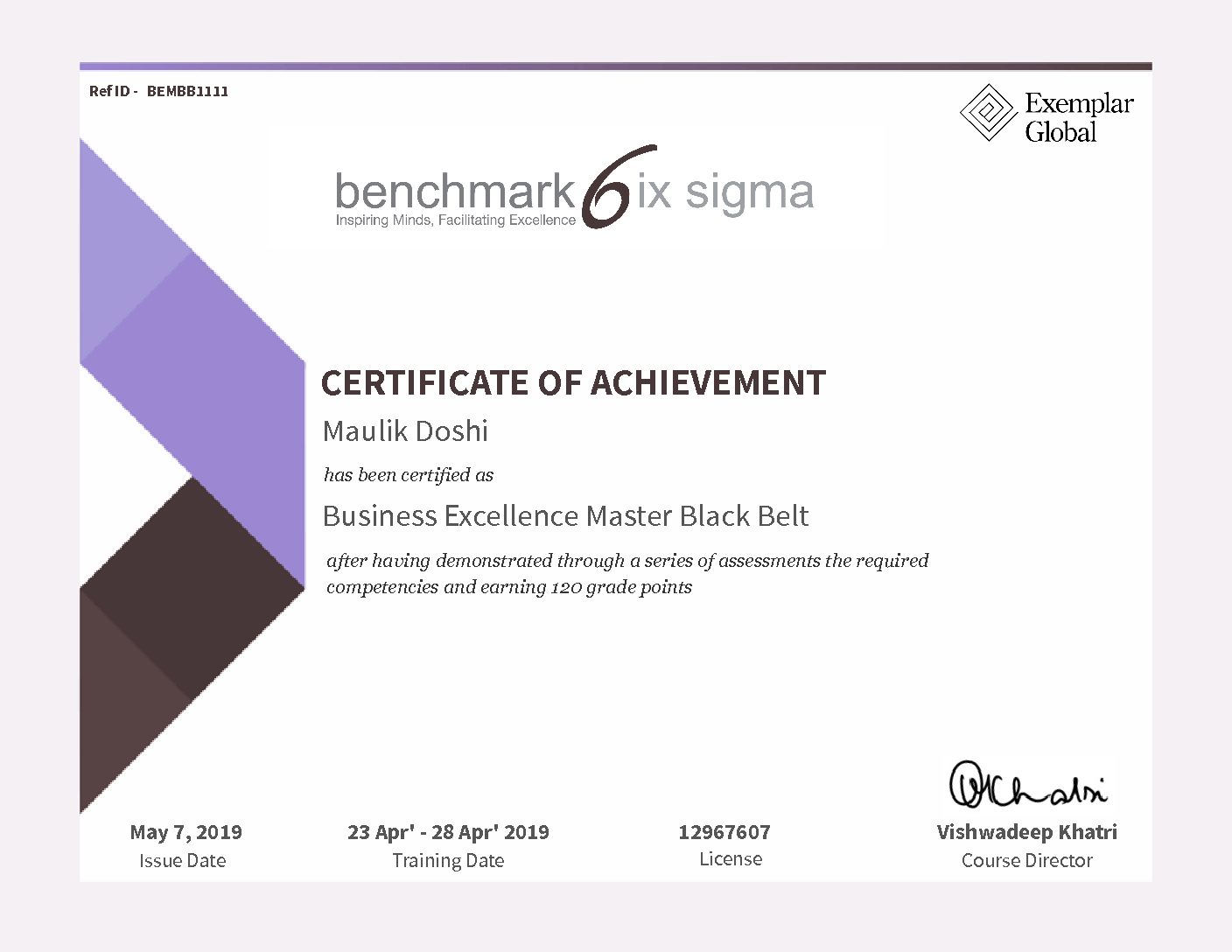 To successfully respond to the myriad of changes that shake the world,transformation into a new style of management is re-quried. The route to take is what I call profound knowledge --knowledge of leadership of transformation.
William edwards deming
Being an enterpreneur isn't just a job title,and it isn't just about starting a company. It's a state of mind. It's about seenig connections other can't,sezing opportunities others won't,and forging new directions that others haven't.
Tory burch
A corporation is a living organization. It has to continue to shed is skin methods have change,value have to change,the sum total of those Changes is transformation.