Value Stream Mapping, VSM is like being in the shoe of a customer. VSM is a study and separating of VA- Value adding steps/processes from NVA – Non-value adding steps/processes while focusing on the requirements of customer. VSM will identify potential pain points of the customers and will also trace out exact areas and reasons of wastes. These are very crucial aspect of any organization that aspires to be on the top of its market. VSM begins with calibration of level of satisfaction of customers and ends at third party Raw material supplier and their own VSM consolidation.
It breaks down the entire process flow into levels to give clear understanding of each process.
Mapping will surface out the wastes along with the causes responsible for waste generation.
It creates ideal platform to implement various tools that can lead to become Lean.
It brings together entire aspect of the business complied and plotted on paper.
It leaves behind only the most essential Value adding processes and instills Lean Culture.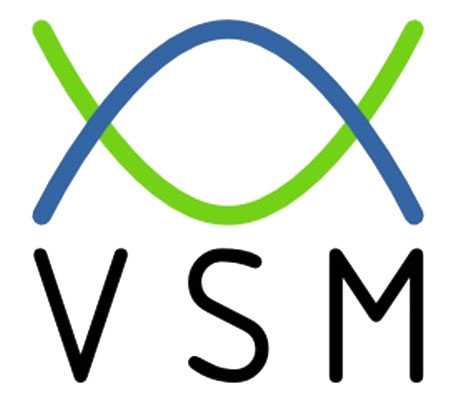 Value Stream Mapping Explained:
Collection of Data: VOC: Voice of Customer, VOB – Voice of Business, VOE – Voice of Employee, CTQ – Critical to Cost. All these data's are collected and obtained from available resources.
Current State Mapping: With analysis of available data, present state of processes and business can be determined. It will bring out clear distinctions between factors that are VA & NVA and gives clear picture for implementation of appropriate Lean tool and capitalize on opportunities to remove wastes.
Application of VSM Tools: Balance scorecard indicates the critical factors causing deviations in desired, results; a tool can be picked to arrest these problems by prioritizing them and calculating the costs of correction. These tools are in practice since long and have proved to be very effective.
Creating Future State Plan: Applying VSM tools will narrow down the major causes of factors not helping to soar higher and to overcome reoccurrence of these problems a master plan in designed and followed.
For more information please visit Value Stream Mapping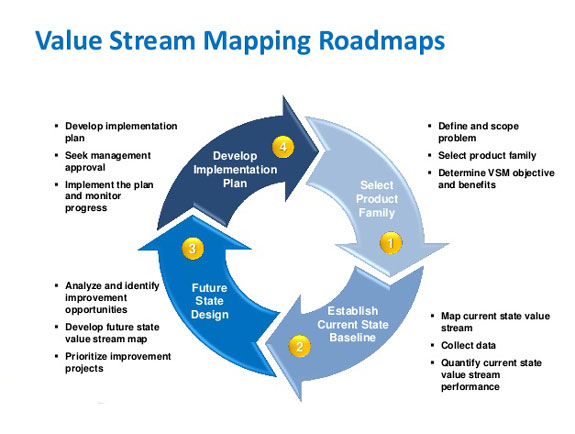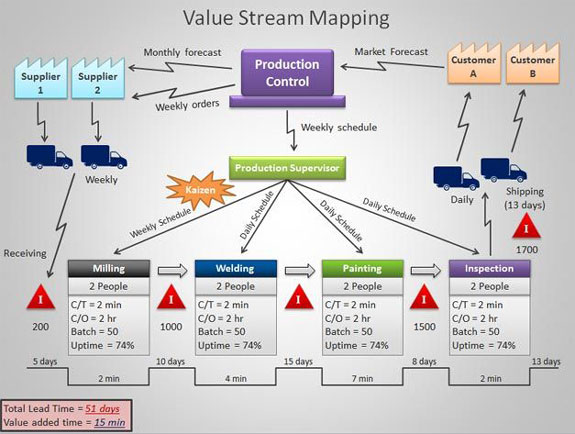 Eighty-five percent of the reasons for failure are deficiencies in the systems and process rather than the employee. The role of managment is to change the procss rather than badgering individuals to do betterW.Edwards deming
If you can't describe what you are doing as a process,you don't know what you're doing.W. Edwards deming
An environment where people have to think brings with it wisdom and this wisdom brings with it kaizen (continuous improvement)
Training
We will share your industry specific case studies from our experience for your team to understand the importance and process of VSM. We will create pilot plan and run as a module for the participants to grasp the customer point of view and evaluate all the key factors of any process. Various tools and its application will be explained. YES I AM INTERESTED
Consulting
We carry out detailed study and analysis of each process and methodology in practice. Classify them and advice corrections or changes accordingly. We will train your team to be able to make classification for future processes. We will train your team on use of various tools to make a swift shift on to Lean Manufacturing. YES I AM INTERESTED