JIT: "Just In Time" is a very impactful inventory management that is critically aligned with Production Planning & Sales Targets. JIT ensures reduced Capital holdings in various types of Raw Material, Consumables & spare parts, while also brings external stakeholders on board to remain efficient. It is custom designed to eliminate delays & rejections in storage, reduce the lead time & inventories.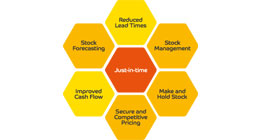 ---
FMEA & PFMEA: 'Failure Modes Effects & Analysis" & "Process Failure Modes Effects & Analysis" are systematic approaches to identify risk of failures in operations, manufacturing & services. It is a system that evaluates reliability of the product or service. FMEA is widely used in Aviation, Auto & Ammunition industries. FMEA helps to prevent failures that are deemed not to be experienced by a Customer.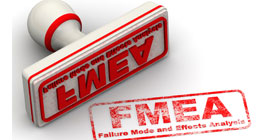 ---
Poka-Yoke: It is a method in practice worldwide in process and manufacturing industries that is implemented to prevent any errors, which can be man, machine or process generated. Rather than relying on detection it emphasizes on prevention of any mistake or errors. Every probable cause that resulted into defect has to be eliminated so that process or products become mistake proof.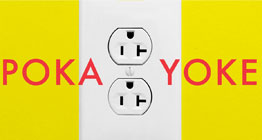 ---
Visual Controls: Medical Science have proved that human brain responds to visual gestures and indicators faster than any another method. A work place with clear indicators and visual markings can not only make it look more organized but it can reduce wastes of various forms & helps to reduce costs.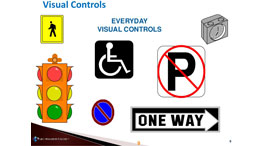 ---
Root Cause Analysis & Tools: Persistent problems in any business are direct loss making elements. Thankfully there exists ample of proven techniques and tools that give everlasting solutions to any level of problems. These tools not only give better insight of managing a process with all variables well under control but also brings the teams along to work together and hunt down these problems. Some of the most popular and effective RCA tools are: 5 Why's, Cause & Effect Diagram or Fishbone Diagram, NGT, Nominal Group Technique, Brainstorming, Fault Tree, 6 Hat's.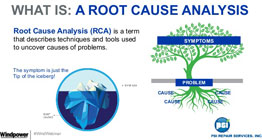 ---
Skill Matrices: It is a very common aspect of a growing organization that is looking forward to convert their employees into stakeholders. This tool helps to prepare a road map in adding skills to the profile of team members by driving in house training and mastering of various jobs and activities.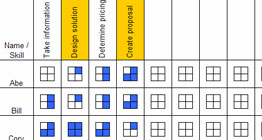 ---
Designing KRA/JD & KPI: Studies have showed that every job of an employee must have a well defined task attached to standard time. We take note of all given functions and conclude a well defined JD and attach KPI's for your HR team to take over from there. Our Technical expertise on the subject helps us to remove unnecessary overlapping of individual profiles and thereby give clear targets & reduce costs.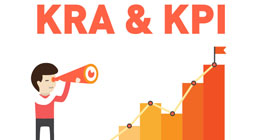 ---
All above mentioned training can be organized for your team that will be designed as per your business requirements; we do take care in presenting with examples that are impactful enough for the participants to start inculcating the same in their daily work.
Please feel free to get in touch to custom design training modules that you need for your teams; we are available to incorporate your concerns into our efforts to add value for your business.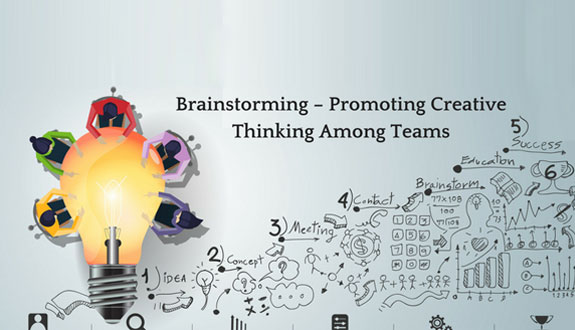 The message of the kaizen strategy is that not a day should go by without some kind of improvement being made somewhere in the company. Make inventory a common enemy for your company
~Dave waters
No problem can be solved from the same level of consciousness that created it.
However beautiful the strategy, you should occasionally look at the results
winston churchill